Team Member
Dr. Rowena Francisco, MD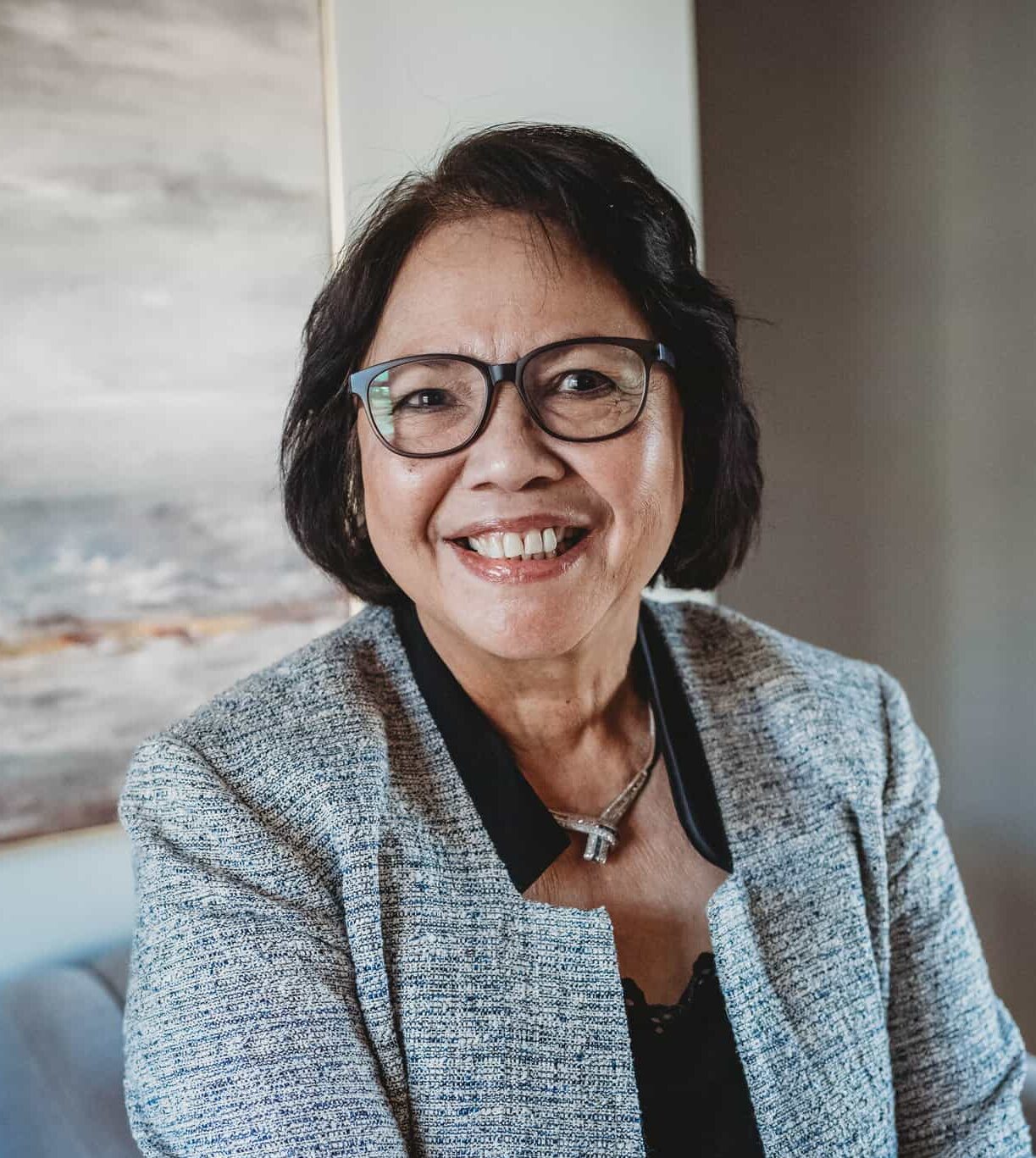 Medical Director
Rowena Francisco MD is a Diplomate of the American Board of Psychiatry and Neurology and has been in practice as an Adult/Child and Adolescent Psychiatrist for more than 30 years. She has active medical licenses in New Jersey and California. She obtained her medical degree at the University of the East Ramon Magsaysay Memorial Medical Center in the Philippines and her residency training in New Jersey included Pediatric residency from Newark Beth Israel Medical Center, General Psychiatry at the University of Medicine and Dentistry in NJ, and Child/Adolescent Fellowship at Robert Wood Johnson Medical Center. She has a part-time private practice in Chester NJ.
Her practice consists of treating children, adolescents, and adult patients with various mental health issues that included Eating Disorders, Anxiety Disorders, OCD, ADHD, PTSD, Substance abuse, bipolar disorder, and patients with developmental disorders such as Autism Spectrum, Schizophrenia, and Schizoaffective disorder.
Dr. Francisco is a proponent of an integrated treatment approach complementing medication treatments with various therapeutic supporting modalities such as CBT, DBT, psychodynamic, behavioral modification, and family and individual therapy.  She emphasizes also holistic remedies such as meditation, mindfulness, diet, sleep hygiene, positive self-talk, and enhancing appropriate coping abilities. Her primary goal as a treating physician and psychiatrist is for the patients to develop meaningful, productive, and happy lives.
Certificates & awards
Diplomate of the American Board of Psychiatry and Neurology