Treatment at Hidden River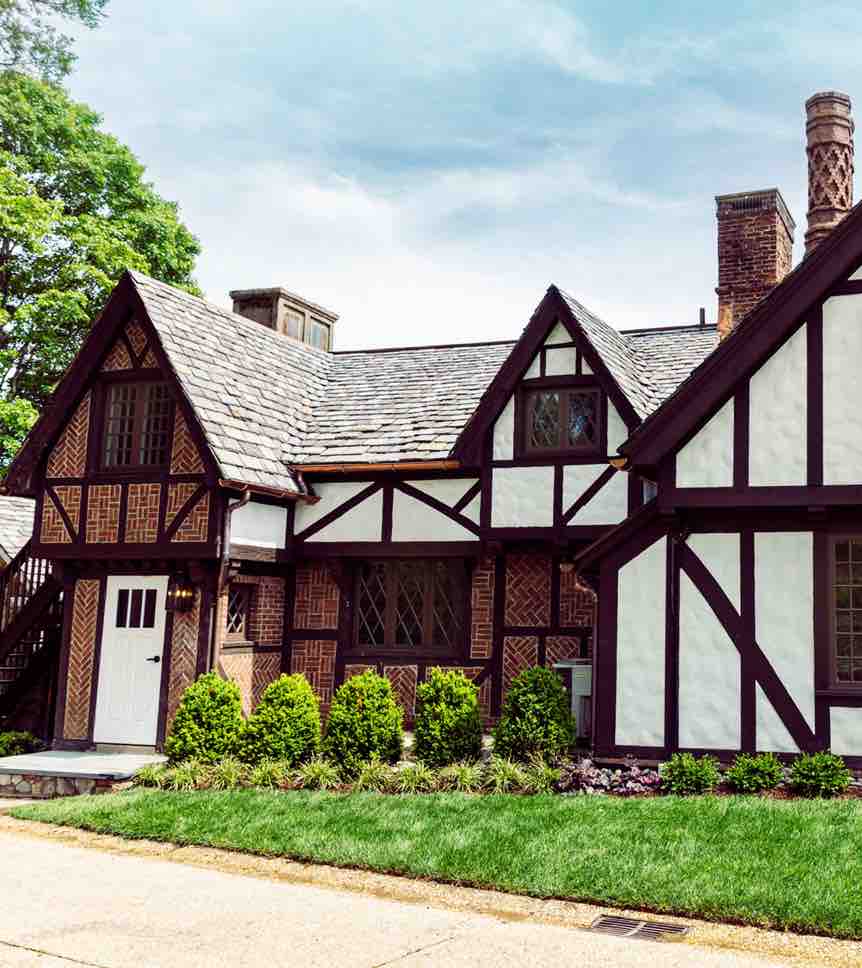 Hidden River opened its doors in July 2019 as the first residential eating disorder treatment center for biologically-female patients in New Jersey.
Hidden River's leadership is led by Certified Eating Disorder Specialists with multiple decades of eating disorder experience and a medical team who are experts in the field of child, adolescent, and adult psychiatric care with a specialty in anxiety, depression, eating disorders, and severe mental illnesses Our team of experts have extensive knowledge and experience within all eating disorder treatment levels of care.
The facility resides on 12 acres of beautifully managed grounds located in a peaceful and natural rolling hills environment. Hidden River provides a comprehensive specialty program including medical and nutrition support, education, skills training, and social engagements for the recovery and healing of girls and young women struggling with eating disorders and related mental health difficulties. Our multidisciplinary team provides an evidence-based compassionate goal-oriented approach to motivate patients in the healing process. An atmosphere preserving the individual's dignity while they overcome very serious illnesses is exhibited by each staff member throughout treatment. We focus on addressing the specific medical, psychiatric, and psychological
symptoms and their correlating behaviors with patience.
Family involvement beginning during the patient's arrival through the implementation of an orientation tour, education, and therapy is important to the patient's success. The features of the family therapy program are specifically designed and implemented considering each family's needs using the same dignified and thoughtful delivery shared with the patient. The Hidden River multidisciplinary team emphasizes the importance of family participation as a cornerstone to achieving a successful recovery.
Hidden River Mission Statement

Hidden River Eating Disorder Programs provides residential treatment for biological female girls, and women ages 11 to 20. We strive to remain knowledgeable and well-trained staff, utilizing an evidenced-based compassionate approach emphasizing education, skills training, and family involvement. We believe from professional experience that recovery is possible, and patients may attain socially fulfilling relationships and professionally productive lives.

People with Anorexia Nervosa restrict their food intake relative to their needs, leading to significantly low body weight for their age, sex, level of development or general health. Often there is intense fear of gaining weight or becoming fat, even though one might be underweight. There is also typically a disturbance in the way in which one's body weight or shape is experienced, excessive importance placed on weight or shape, or denial of the seriousness of the low weight despite the risk or presence of medical complications. Binge eating or purging may also occur during Anorexia Nervosa.

Clinical Director
Lynn has been a stable presence in the eating disorder field and trauma for the past 21 years. As Clinical Director with Hidden River, she is leading the clinical team in facilitating a specialized and comprehensive therapy program that addresses the many complexities patients enter treatment with. During her professional career, she was the Clinical…
Read More

Hidden River is located on 12 acres of beautiful grounds in the charming and picturesque town of Chester, in Morris County. Our 15-bed house, built in the 1920's, has been completely renovated and modernized while maintaining its old-world character. The warmly decorated common areas feature large windows with panoramic views of our grounds, the bedrooms and bathrooms are well-appointed, and multiple patios permit easy access to the outdoors.