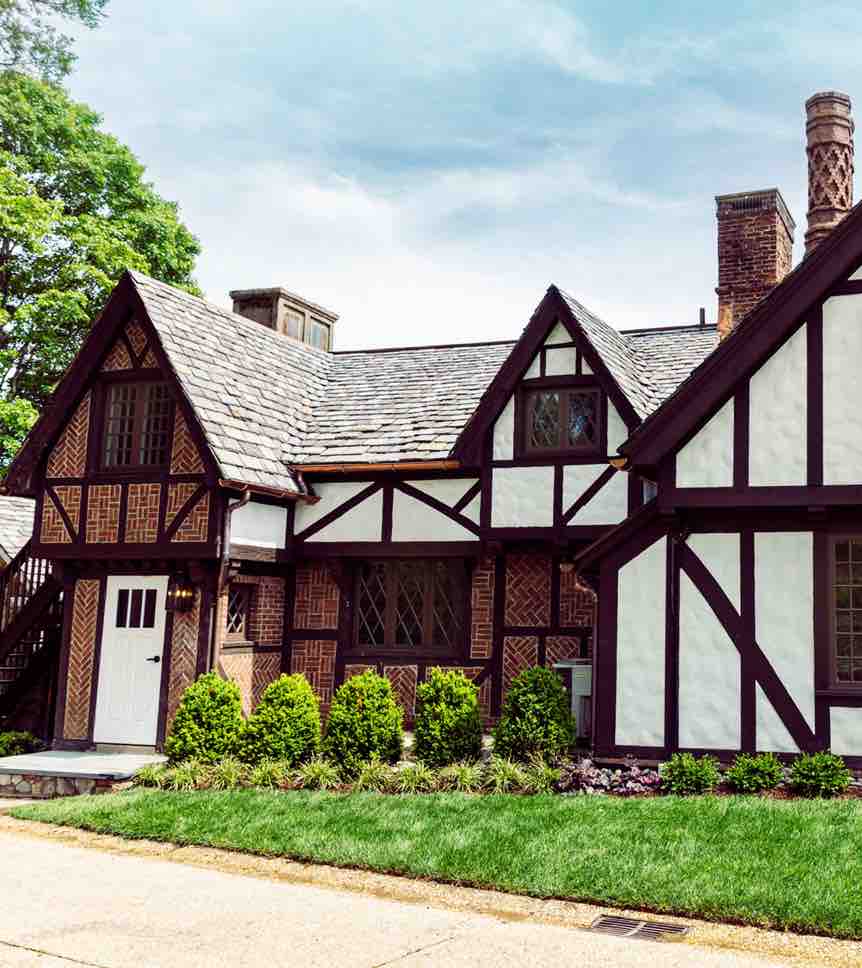 Hidden River opened its doors in July 2019 as the first residential treatment center for individuals with eating disorders in the state of New Jersey.  Our highly experienced interdisciplinary team is led by Kenneth W. Willis, MD, CEDS, Executive Medical Director.  Dr. Willis is an expert in the field of eating disorders, having worked for over 25 years at all levels of care.
We provide a program of recovery and healing for girls and young women struggling with eating disorders and related mental health difficulties. To achieve this, we offer a beautiful facility in a peaceful, natural environment, and utilize compassionate, goal-oriented clinicians working as a team to help motivate patients to confront barriers and resistance to change.
We treat patients with respect and dignity while acknowledging the seriousness of their illnesses and the sense of urgency required to expedite movement toward health.  We focus on interrupting the specific destructive symptoms and behaviors constituting the illness, while addressing and minimizing, whenever possible, the underlying causative or maintaining factors involved.  We emphasize family therapy and family education as important components of treatment.

People with Anorexia Nervosa restrict their food intake relative to their needs, leading to significantly low body weight for their age, sex, level of development or general health. Often there is intense fear of gaining weight or becoming fat, even though one might be underweight. There is also typically a disturbance in the way in which one's body weight or shape is experienced, excessive importance placed on weight or shape, or denial of the seriousness of the low weight despite the risk or presence of medical complications. Binge eating or purging may also occur during Anorexia Nervosa.

Clinical Director
Lynn has been a stable presence in the eating disorder field and trauma for the past 21 years. As Clinical Director with Hidden River, she is leading the clinical team in facilitating a specialized and comprehensive therapy program that addresses the many complexities patients enter treatment with. During her professional career, she was the Clinical…
Read More

Hidden River is located on 12 acres of beautiful grounds in the charming and bucolic town of Chester, in Morris County. Our 15-bed house, built in the 1920's, has been completely renovated and modernized while maintaining its old-world character. The striking common areas feature large windows with panoramic views of our surroundings, the bedrooms and bathrooms are well-appointed, and multiple patios permit easy access to outdoor time.